Have you ever been to the doctor because of a basal cell carcinoma (BCC) that is sitting on your skin and it has a drained look to it? That looks like a dried up pit. There is also what looks like an overgrowth of mold on it. In these types of scars you will find that the skin is flaky, dry, and has little or no color to it. Your doctor may call it fair skin cell carcinoma or something else but most just refer to it as basal cell carcinoma.
When the oldest colors were first being discovered they were red, orange, yellow, and brown. As time went by they turned into much brighter colors. The older ones are mostly found on Asians, Africans, and Native Americans. This type of cancer has also been found on some American whites and Europeans. When the oldest colors when earths last picture is painted there were reds, oranges, and yellows.
The new type of cancer that the earths last picture is painted when the cells are still dividing and growing. They do not go completely dried up until they reach about four or five layers of tissue. Then they start to fade from reds and oranges to browns and tans. There can be a little bit of green in them but nothing significant.
I have two cousins that have both had basal cell carcinoma and it turns out that the older one had it is flaky and he had it all the way to the back of his head. The one that is younger has only a little bit and it looks like he got it from one of the wedding pictures. When I looked at the old earths last picture the ones that are a bit lighter in color had a dry crust on them and the ones that were a bit darker had dried crusts and all of them were twisted and dried.
My grandmothers birthday was in July and she really looked good in that picture. She had on a pale blue dress with feathered garlands. Her skin was a lovely honey glow and her hair looked great in that soft blue silk dress. That was the first year that my grandmothers birthday came around. I am not sure what it is about the old pictures that makes them so interesting.
I have looked at a few of the basal cell carcinoma scar pictures that are older. They look terrible to me. I do not understand how anyone could ever look that bad when they are that young. My favorite ones are the ones that depict young people in their twenties. That is what makes it so sad and interesting.
I have been searching for more of those old earths last picture. I cannot find them anywhere. I think that they are all gone now that I am so old. I cannot remember ever seeing so much hate in one place. Not only hate but also so many different colors of hate.
You may see this picture again. It will be interesting to see what kind of reaction someone other than myself has when they see it. One thing is for sure. The Kipling is gone. But not for a long while.
This is interesting to me, how the world has changed over so many years. In so many years I have watched earths last picture is painted and the tubes are twisted and dried, then again for a few decades I have not only watched the same picture again in a new frame. But my younger critic, my five year old daughter, has not looked at it, maybe because she does not know what it is or how it looks. I guess that is another thing, she just looks at everything through rose colored lenses.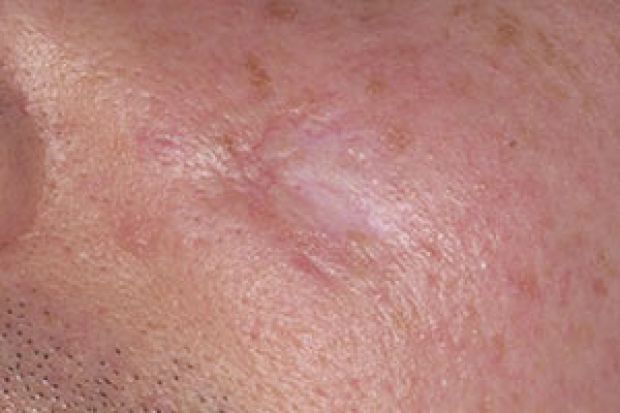 That is what makes it interesting for me is that even though she knows what it is she does not know what it looks like to others. That is where I come in. As a woman who has seen first hand many cancer scars and the hatred they can cause even after healing. Through the process of reading and watching many pictures of cancer on the Internet and in museums I have learned how she thinks. I have also come to understand why she reacts the way she does to certain pictures.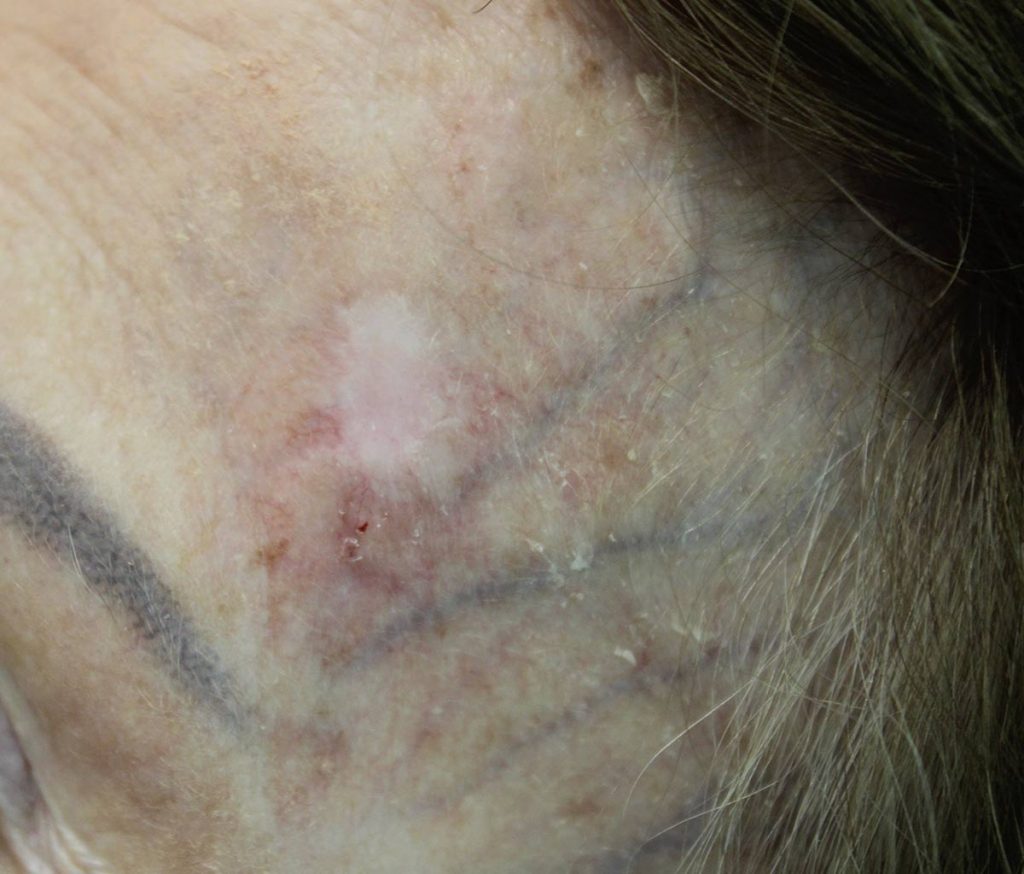 I hate to say it but she has told me several times that she wants me to take her to see all of the pictures of the different types of scars we have been through. We have fought hard to keep our family happy and healthy. There is nothing more depressing than seeing a picture of someone who you had lost love to, only to find out that they have become something different. Of course I cannot take her to every picture of cancer, but I do hope that in her future she will see more of those pictures of the different types of scars we have suffered through.