"A real pic of God"? That is an oxymoron, doesn't it? A real pic of what? I thought the term was used to mean a picture of something real or perfect. No, that is not what I meant. What I meant was a picture of Krishna.
Now, when you see a real pic of God in action, they are definitely not real! They are either digital in nature (i.e. photographs, movies, etc.) or real photos (i.e. paintings, drawings, hand-painted items, etc.) Any image that displays Krishna or His attributes can be called a real pic of God if it meets the qualifications set forth by Rishikesh, which is a town in India.
The qualifications required for a real pic of God are many and include: The image itself must be a representative of God in the true sense of the word. It must also possess a positive spiritual effect on one's life. And finally, the effect must be one that can be measured and appreciated both in the here and now and in the future.
A computer generated image cannot meet these standards and therefore cannot be termed real. A computer generated photo, as noted above, can be appreciated positively in the future. However, it can not be appreciated today (when a person views it in a bookstore, on a website, etc.). This is why millions of people worldwide have taken the time to create real pic of God paintings and have displayed them for all to enjoy…allowing us to see the "face" or the "purport" if you will, of this most majestic of beings.
When I look at one of these works of art, I think of a beautiful sunrise or a cluster of shooting stars, or a cluster of dolphins swimming peacefully. The image alone is so real that I feel as though I can actually touch and feel the essence of the work itself. The canvas has a tactile component, as the brushstrokes on the canvas do, and it brings to mind the feeling of real brushstrokes on real wood, something I can never do when looking at a photograph.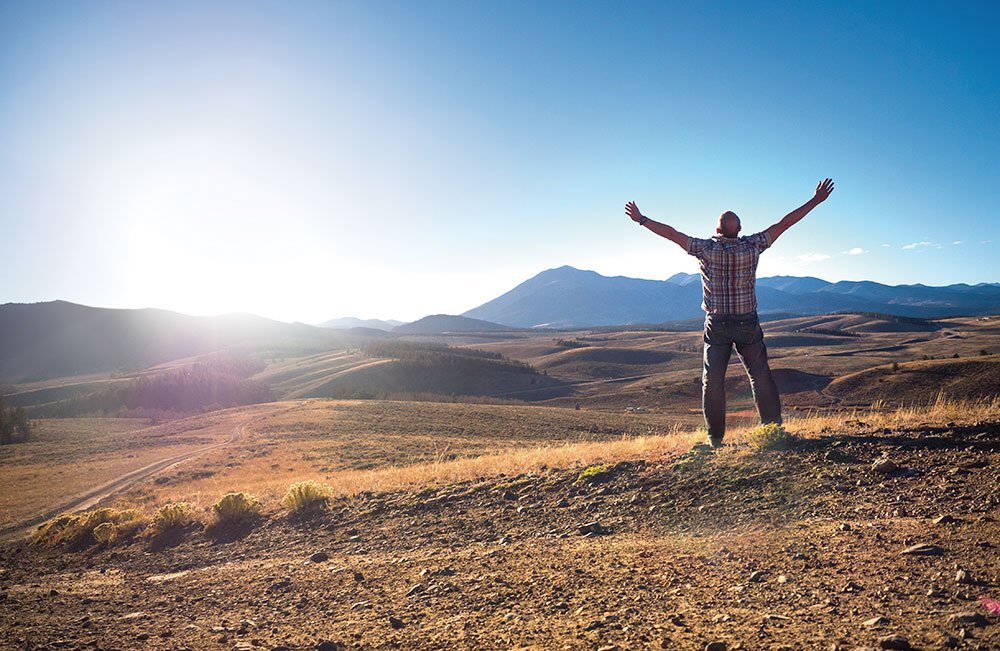 Another quality that is common with real Pics of God paintings, even those not created by artists, is the sense of awe. The viewer, whether they be a religious person or a non-religious person, can feel as though they are face to face with a living God. This is one of the greatest benefits of religious artwork. Even if someone does not believe in religion, as I do, they can sense the presence and power of the Creator and feel as though they are seeing a true picture of God!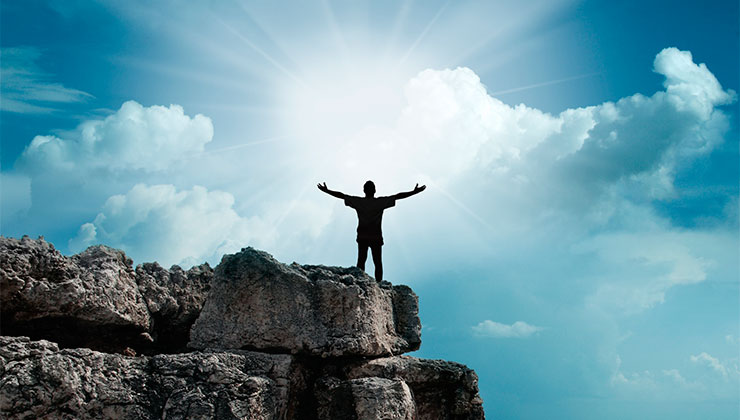 Some people may wonder, where does the photo find place if God is real? After all, we are all taught in the Bible that God is "very close" to our lives. The Bible also teaches that God speaks to us through His voice, and even a picture of God can be found in the office of our God Father, which is Jesus Christ. So why is a picture necessary?
Well, there are many reasons: One, it allows us a way to see what God looks like. Two, it allows us a way to get a real idea of how God would have us to live. Three, it gives us a way to see if we are learning something from God's Word. And fourth, it gives us a means to share God's love. This makes for a great bonding experience between people of different religions, and a true appreciation of why Jesus Christ taught that we should "bey" God rather than men.